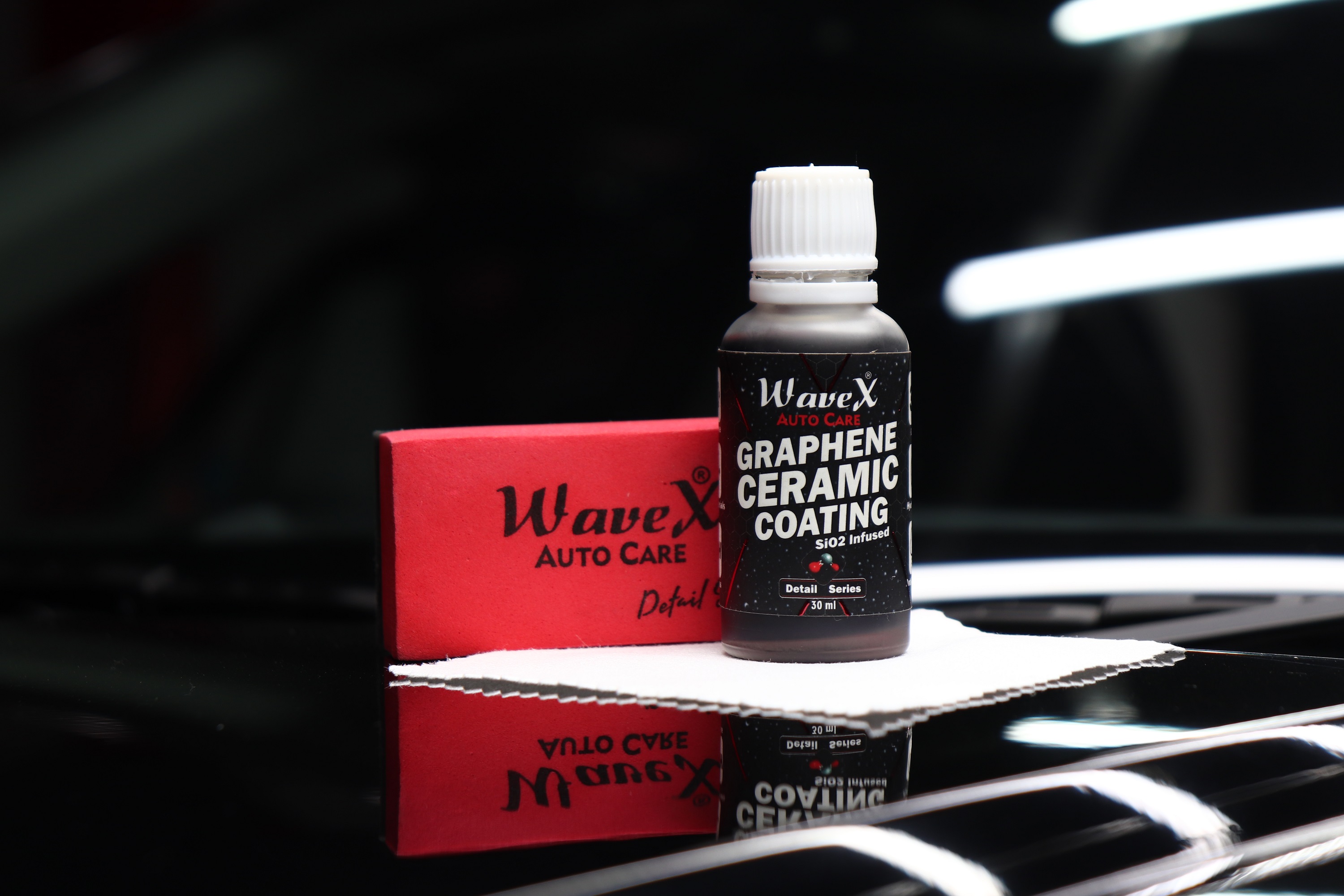 What sets us apart?
WaveX Auto Care isn't just your average auto care brand. Its years of hard work, passion, dedication, learning and experience grouped into your favorite auto care product lovingly placed on your home, office, detailing studio or washing center's rack/ shelf.
With over 200+ premium auto care products and an extremely strong online presence across the globe. Our arsenal offers a wide range of solutions to DIY enthusiasts, professional vehicle washing centers and auto detailers in the form of auto care shampoos, graphene ceramic coatings + SiO2 based products, waxes, glaze, dressers, polishes, automation machines, microfiber towels, applicators, sealants, cleaners, and much more.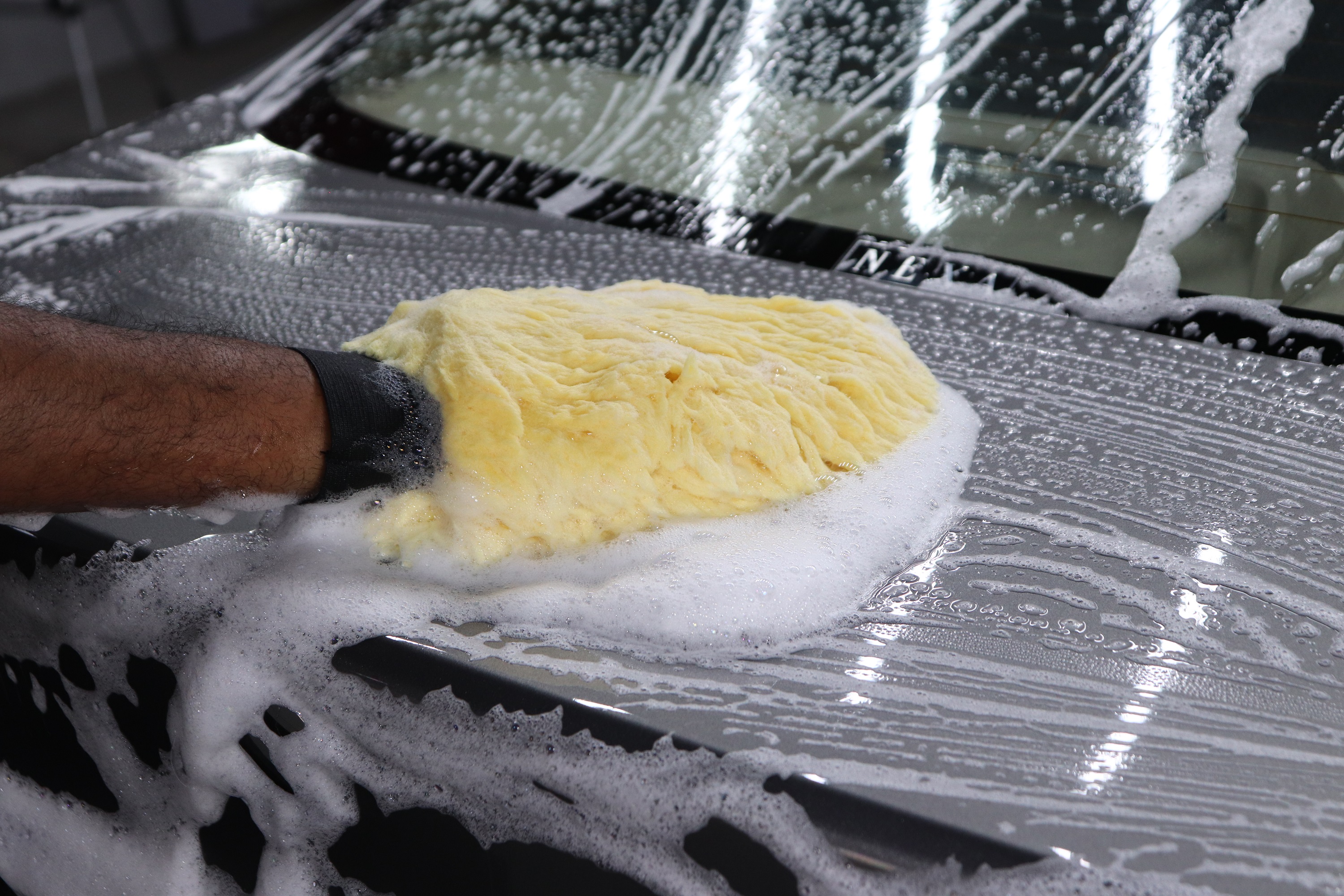 Leaders and innovators
With over 20+ years of experience in auto care chemicals manufacturing, we derive our strength from an extremely well equipped RND facility and a knack for innovation which has allowed us to set new trends in the auto care industry such as being the first ones to develop the:
Foam Wash Shampoo in India
Matte Wash Shampoo in India
Matte Finish Maintainer/ Polish India
Indian Manufactured Ceramic Coatings
We started our product manufacturing journey with a single moto- To provide our clients with auto care solutions that would cater to their vehicle's detailing and maintenance needs.
WaveX Auto Care- Brand Highlights
Best Auto Detailing Products Manufacturers in India
There are undoubtedly a lot of organizations in the auto care industry however a vast percentage of these organizations do not manufacture their own auto care chemicals and source them from other chemical manufacturing units locally or overseas.
The operations of such businesses are vastly based around marketing and private labelling with not a lot of emphasis on the chemicals and their performance however, WaveX Auto Care are proud to manufacture its own range of premium auto care products in India.
With a team of extremely bright and skilled individuals, our focus is primarily on providing our clients and customers with premium auto care products at extremely affordable prices. We are extremely focused on creating an awareness of auto detailing for which we impart knowledge to the general masses via informative video segments and articles.